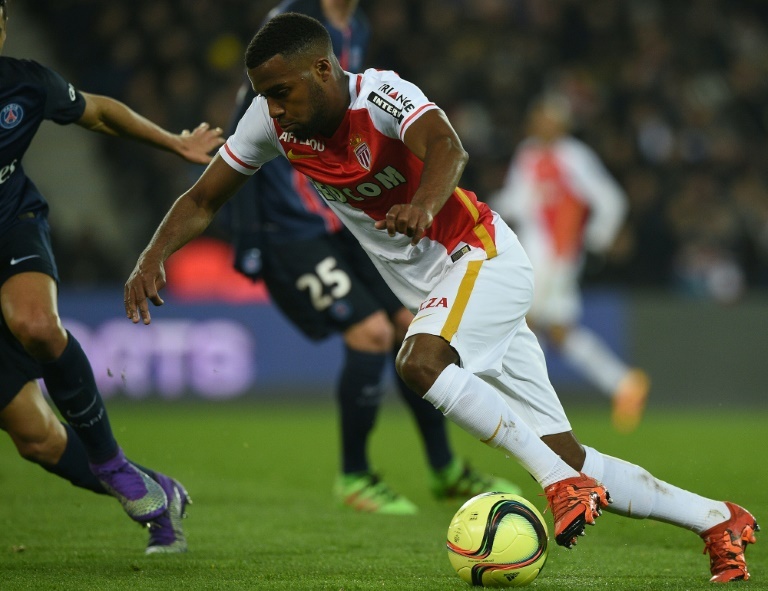 'Thomas Lemar has the right profile to play for Arsenal'
Arsene Wenger has made it perfectly clear Thomas Lemar is his priority. Arsenal have launched up to three bids for the player, who is also reported to be keen on the move.
The France international helped Monaco lift the Ligue 1 trophy last season, scoring 9 goals and providing 10 assists, and former Gunner Robert Pires believes the 21-year-old could thrive at the Emirates.
Speaking to Sky Sports, Pires said: 'I love him as a player. For me, Thomas Lemar is one of the best French players there is. He can play on the left, he can play on the right, he can score goals and he can make assists'.
With ongoing speculation surrounding Alexis Sanchez's future, Wenger is on the lookout for more attacking reinforcements after signing Alexandre Lacazette. Pires believes Lemar could bolster Arsenal's title hopes for next season.
'Lemar is the kind of player who can make a difference, he has the right profile to play for Arsenal, definitely. I hope for him and for Arsenal that it happens', Pires concluded.