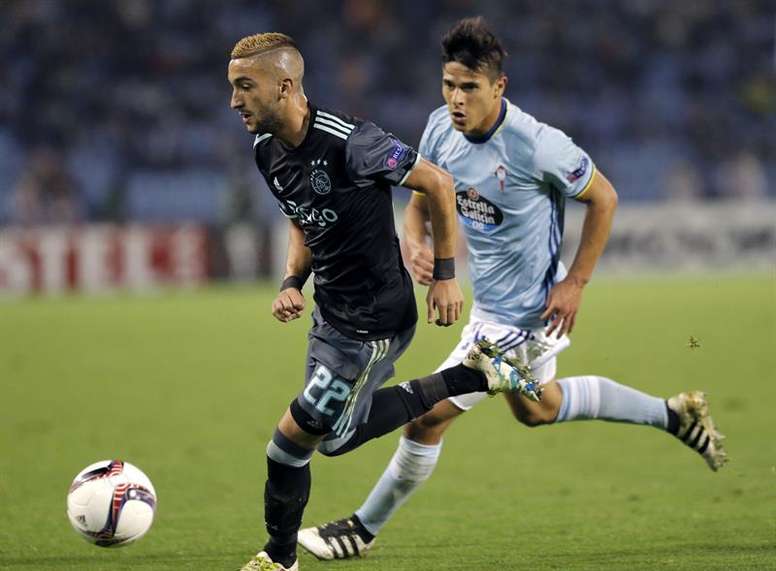 They called him stupid for choosing Morocco but time has proved him right
At just 24 years old, he is one of Ajax's key players. The player was born in Holland but has Moroccan heritage. In 2015, when he was plying his trade for Twente, he had already represented Holland at various age groups, and it was then he took the crucial decision about his future, which now appears to be the correct one.
Considered as one of the hottest prospects in Dutch football, Hakim's decision caused quite a stir. Many figures in Dutch football were surprised at his choice to represent Morocco instead of the historic 'Oranje', as well as a few of the nation's legends. Marco Van Basten even labelled it a stupid decision to reject the chance to represent a country of Holland's level for an inferior one like Morocco.
But, three years after the decision, time has come back to bite Van Basten over his brash comments. This summer, Morocco will be at the World Cup in Russia led by Ziyech, while Holland will be at home, watching the tournament on TV.
Ziyech will certainly be one of the young stars to watch on the world's biggest stage in the summer, having already scored 3 goals and provided five assists in the eight games he has played so far this season with Ajax.