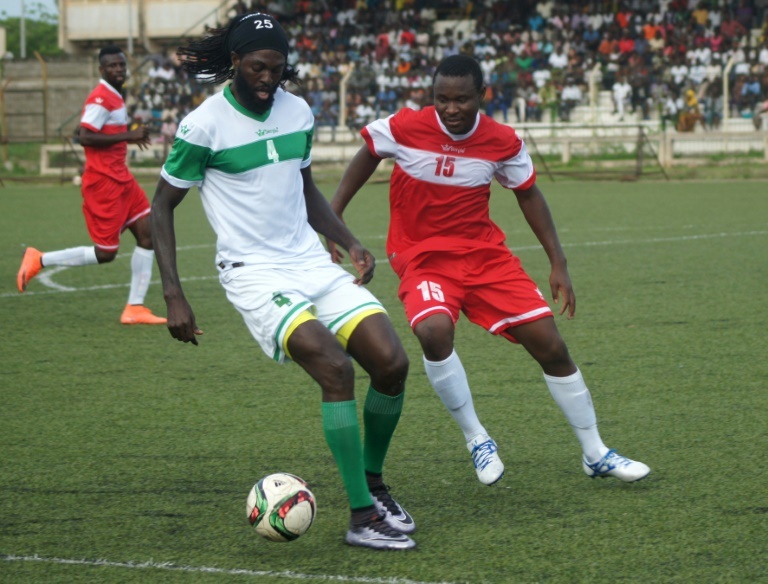 Real Madrid ditched him... because of a letter from his brother!
Emmanuel Adebayor is well known in the Premier League, having played for Arsenal and Manchester City before joining the Gunners' rivals Tottenham. But he also had a spell with Spanish giants Real Madrid in the 2010/11 season.
The Togo international made 14 La Liga appearances, scoring five goals, while also helping the team lift the Copa del Rey. However, Real Madrid refused to take up the option to buy him.
Looking back at the controversy that brought his career at the Santiago Bernabeu to an end, Adebayor spoke to the BBC: 'It's a tough one. It's a difficult one. Today, I think I made the right decision to go public because of what I have been through'.
'People will say ''yes, you have to keep it for yourself''. I had done everything to stay in Real Madrid but because of my late brother I couldn't stay there', the striker continued.
'He sent a letter, an official letter from Adebayor's family to the club [saying] that they should not keep me', Adebayor said the letter played a part in Mourinho's decision to let him go. 'I'm not saying that's why they did not keep me, but it can be part of it. Even if it's 10 per cent, it is a lot', he concluded.