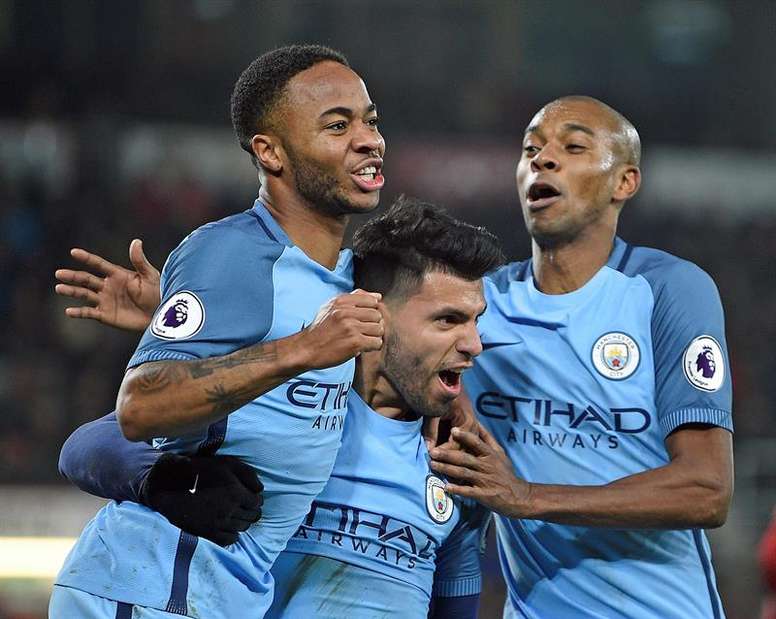 'Man City must win the Premier League'
Following Manchester City's summer transfer activity, Raheem Sterling believes his side are compelled to win trophies. Having barely managed Champions League qualification last season, the winger wants to challenge for the title this time around.
'We need to be winning trophies; we need to be getting that Premier League title back', the England international said. 'For me, that's the most important thing for next year to be the best team in England and we've already made some fantastic signings this summer that will only strengthen an already strong squad'.
Pep Guardiola's squad jetted off for their pre-season tour in the US, where they will face Manchester United, Real Madrid and Tottenham Hotspur. 'We've made sure we put the work in during the off period our runs and our exercises to come back ready for pre-season and we've been working hard all last week', Sterling said.
Sterling looked forward to facing city rivals United on Thursday: 'We want to be firing from the first minute. Pre-season will be tough but we're really looking forward to it, especially playing Man United in the States. It will be an amazing experience and as always, a tough game against them'.