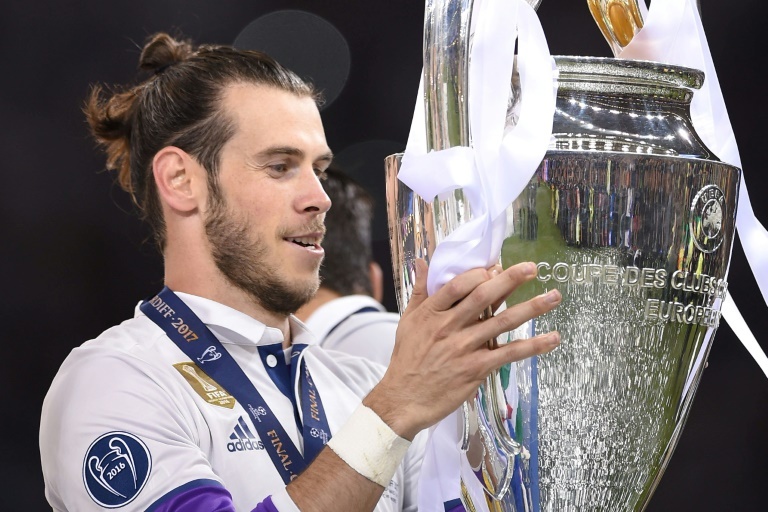 'Leave Real Madrid? No'
It has been a complicated season for Gareth Bale in the Spanish capital. An injury ruined the closing weeks of a magical campaign for Zidane's side, prompting speculation over his future at the club.
Zidane only fuelled the rumours by offering no assurances over the Welshman's continuity, but Bale has been clear in his thoughts.
'No', he answered, when Spanish daily 'Marca' asked about leaving Real Madrid. 'Everything has been complicated due to my injury, but for nothing else. I can still play football very well, when I am at the maximum I will give the best again, I signed a long contract in Madrid and I am happy in this club'.
Speaking about a potential move to Old Trafford, he pointed out the parallels of his situation with that endured by England superstar David Beckham. 'The truth is that I do not read any of that. Logically I am a British player and I am always linked with a return home'.
'It happened with Beckham, with other Englishmen who came to Spain. Nothing new. I am happy playing in Madrid, logically interest is interest, but if there has been nothing concrete, no offer, there is nothing to discuss', he declared.
Bale, who has a contract with the Spanish giants keeping him at the club until 2022, has no intention of leaving the Bernabeu: 'I am sure this is going to be a great season. My plan is to score goals here'.