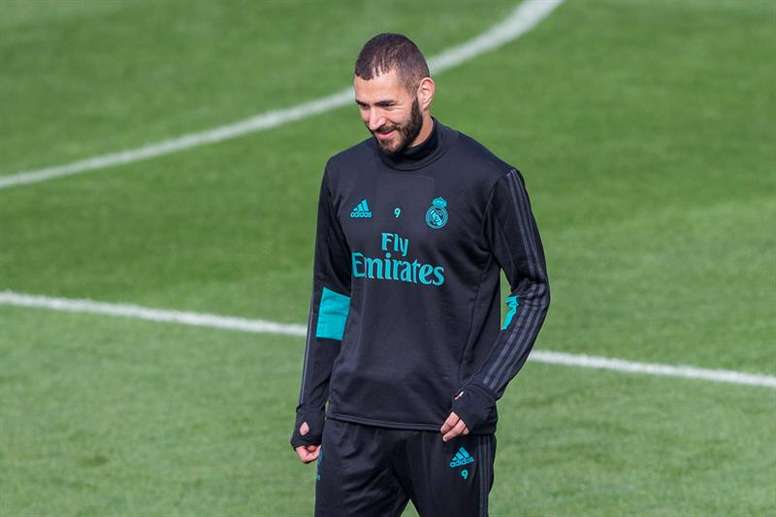 'I lost respect for Mourinho when he called me a cat'
Jose Mourinho referred to the French striker as 'a cat' in December 2010, a nickname that has since chased Benzema and simbolised a turning point in his relationship with the Portuguese coach.
"If I can't hunt with a dog, I will hunt with a cat," Mourinho said, openly criticising Benzema's poor goalscoring form. The manager's statements had a profound impact on their relationship, Benzema recalled:
"We always had a good relationship, but after that, there were expressions and statements that were not necessarily well intended," the Real Madrid man revealed.
He spoke about the conversation he had with Mourinho, in which he stood up to the now-Manchester United boss. "I had the impression that it made him laugh. Even if he's someone I respect, after a while, I started to lose it. I told him what I had to say, which took an hour."
"'I'm a football player, you're my manager, I respect you, respect me as a player'. From then on, there were no cats, no dogs or anything. I'm shy but if you make fun of me, I'll be straight. When you speak your mind, things are always better," the Frenchman concluded.