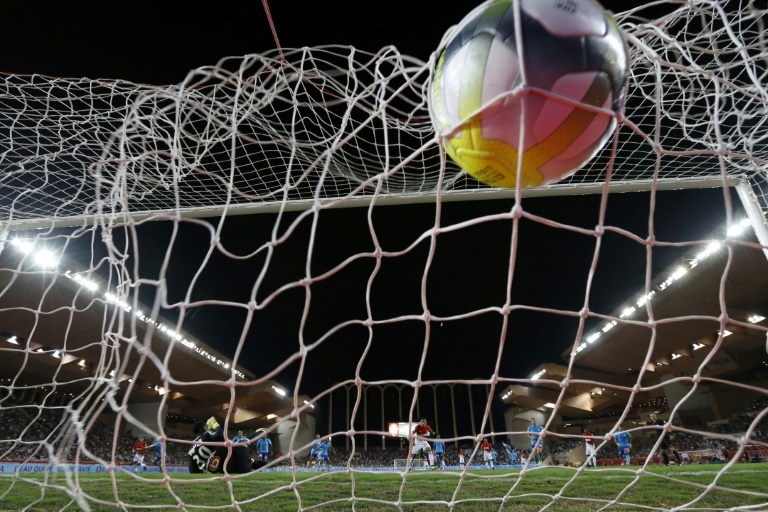 CL penalties on the rise
That's according to research from Simon Gleave, head of analysis at Gracenote Sports.
Gleave's research shows that there were a record 53 penalties awarded last season as Real Madrid sealed their second straight Champions League title, compared to just 17 as AC Milan won the title back in 2006/07.
In its current format, 125 matches take place each season in the Champions League, a decade ago those 125 games would produce between 17 and 20 penalties more often than not, with 17 awarded during the 2006/07 season, 19 in 2008/09 and 18 in 2009/10.
However, those numbers have risen considerably in recent years, with the average now well above 40. 2013/14 saw 46 spot kicks given, 2015/16, 43 and last season a huge 53.
But why has this number increased? The introduction of goal-line officials in 2010/11 could explain why that season saw 12 more penalties awarded than the previous year, but overall there is simply no obvious reason as to why the numbers have increased so much, especially considering that the number of penalties awarded in the Premier League has more or less remained the same over the same period.
On average, a penalty is awarded in the Champions League every 3.30 games, compared to every 4.08 in the Premier League.
Interestingly, despite more penalties than ever being awarded in the Champions League, the conversion rate has dropped to an all-time low in recent seasons, with only 62% of penalties tucked away last season and just 58% the year before.
The average conversion rate in the Champions League is around 70%, with 2008/09 a particularly impressive year from the spot for everyone except John Terry, with 89% of penalties being converted.
The Premier League, for its part, has an average conversion rate of 77.12%.
So, in short, more penalties than ever are being awarded in the Champions League but players seem reluctant to take advantage.