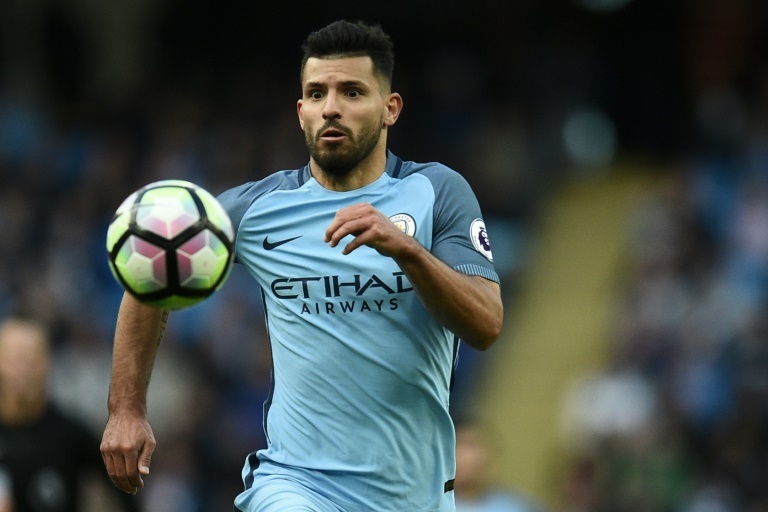 Chelsea 'serious and strong interest' in signing Aguero
After reports in Spain revealed Guardiola's willingness to let the striker go, the information has been confirmed by English media. More especifically, Sky Sports believe the Blues have 'serious and strong interest' in signing Sergio Aguero from Manchester City.
Having missed out on Romelu Lukaku, a number of strikers have been linked with a move to Stamford Bridge, namely Alvaro Morata, Pierre-Emerick Aubameyang, Gonzalo Higuain or Andrea Belotti.
Chelsea would be expected to pay upwards of £70m to secure the signing of any of those players, and Sergio Aguero's asking price tag would be in the same region.
Antonio Conte would favour a move for Aguero, preferring a striker with Premier League experience, like Lukaku. With Manchester City targeting Alexis Sanchez from Arsenal, the Argentine's exit could free up space in the squad, though the Citizens have always been reluctant to selling their star striker.
'Absolutely. There's never been a doubt about that. I've read a lot of the speculation on this and it's ridiculous', City chairman Al Mubarak said about Aguero's exit in May. 'Sergio Aguero is one of the best players in the world. We are a team that aspires to win every competition we compete in. Having Sergio Aguero as part of the squad is an absolute must. It has never been in doubt'.
At the prospect of freeing up space and raising funds for the signing of Alexis Sanchez, Guardiola could be willing to let the 29-year-old go, in a move that would favour both Blues and Skyblues.