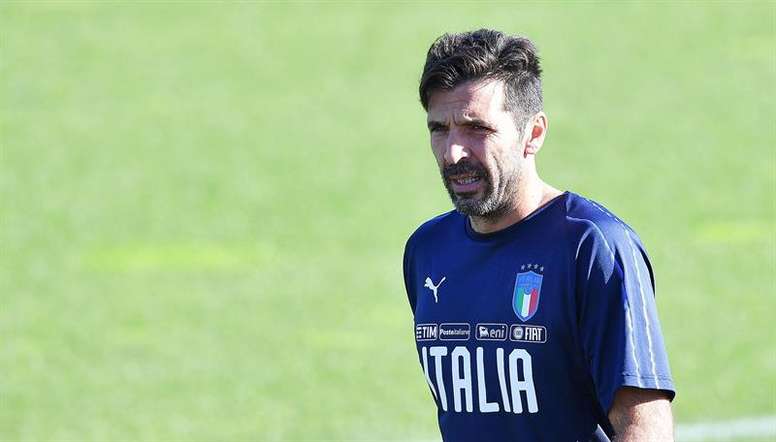 Buffon chose the future Ballon d'Or winner and it wasn't Neymar or Mbappe
"It's possible he will become the best in th world. With luck, but it's possible. He is a tremendous warrior on the pitch and he is very talented," Gianluigi Buffon said of his former Juventus teammate Paul Pogba.
The Italian keeper spoke to 'Mundo Deportivo' about the Manchester United midfielder, backing him to fill the void Ronaldo and Messi will eventually leave in world football.
The Frenchman's ability to transition from defence to attack received much praise from the experienced keeper, as well as his control on the ball. "It was painful to see him leave. But the club's board of directors decided, not the players," he explained.
"The important thing was that his attitude on the pitch and in training was impeccable. Manchester United signed a great player and a great colleague. It's a great club and it always will be," the legendary goalkeeper concluded.