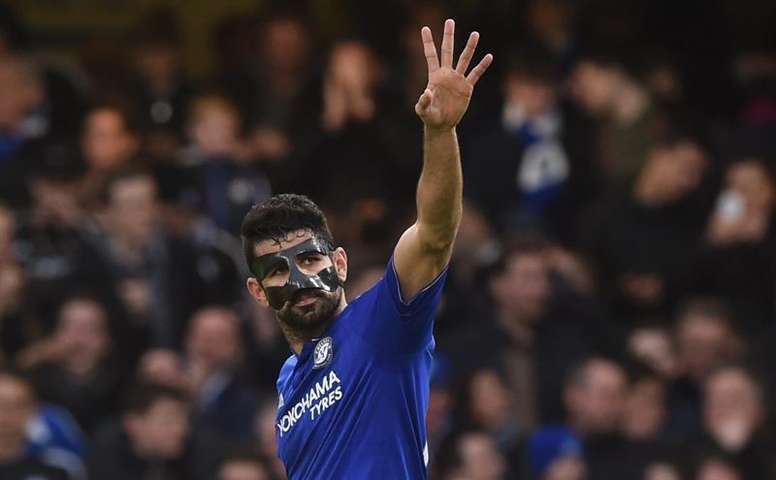 Atletico 'breakthrough' as Diego Costa closes in on Chelsea exit
Diego Costa has not reported back to training with Chelsea since he was told he was no longer wanted by manager Antonio Conte at the start of the summer.
Atletico Madrid, who are banned from registering players until January 2018, have expressed interest in signing the striker they sold back in 2014 for £32 million.
Negotiations between both clubs stalled over the summer, Simeone's side not meeting Chelsea's £50 million asking price. The Spaniards hoped to re-sign the 28-year-old for £30 million but the Blues remained firm and did not lower their demands.
Despite the transfer window closing, the La Liga outfit have not given up hope of securing Costa's services. As reported by Sky Sports, the Spanish side are confident they have made a breakthrough in negotiations to sign the Brazilian.
However, Sky Sports revealed that, according to a source close to the talks, Costa's move to Madrid 'is not sorted yet', despite progress being made. A transfer saga that has lasted all summer could be nearing its end, with Costa joining Atletico in January.