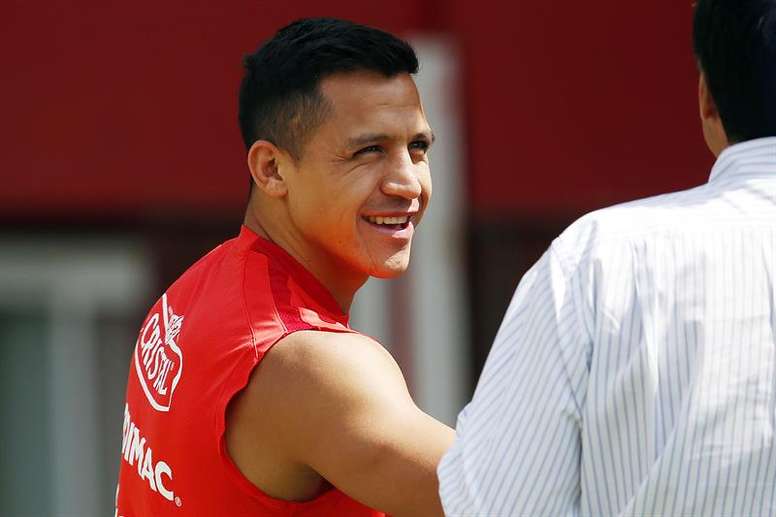 Arsenal's latest offer to convince Alexis Sanchez to stay
Alexis Sanchez wants Champions League football, something he will not find at Arsenal. The Gunners finished fifth and were relegated to the Europa League. That is the main stumbling point in the Chilean's renewal talks.
Arsenal are not giving up hope. Alexis Sanchez turned down an offer worth around £275,000-per-week, but the Gunners are prepared to insist with an improved bid.
Sanchez currently earns a weekly salary of £130,000, but he wants to be paid parity with the top earners in the Premier League. The Chilean reportedly demanded staggering wages of £350,000, but the North London club will meet him halfway.
Wenger does not want to lose his star and, to do so, could offer the 28-year-old £300,000 a week in order to snub Guardiola's City.