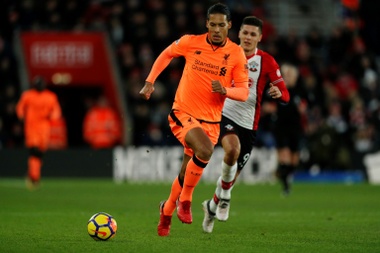 Virgil van Dijk has looked solid at the back for Liverpool since his January move from Southampton, but he insists that given time he will become an even better player with the Merseyside club.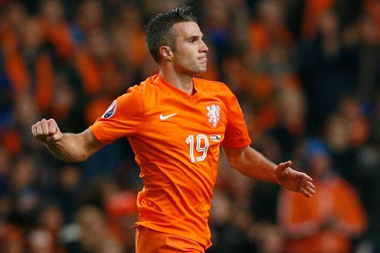 If Robin van Persie keeps up his form for Feyenoord, it seems he could still have a future with the Netherlands side.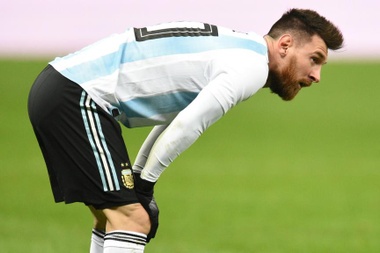 A simple change in diet helped Lionel Messi end his habit of becoming sick during matches – a problem that plagued him for years.
It is well known that Luke Shaw and Jose Mourinho have not enjoyed the best of relationships since the Portuguese took the reins at Old Trafford, but one journalist claims claims to have inside knowledge that the left-back has been unfairly treated by Mourinho.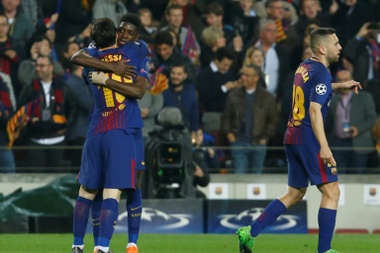 Ousmane Dembele completed his best week in a Barcelona shirt since his arrival in the summer, thanks to a bit of help from team-mate Lionel Messi.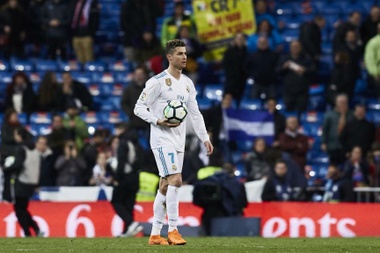 Cristiano Ronaldo scored a hat-trick for the 50th time in his career on Sunday, so we have looked at the best stats behind this feat.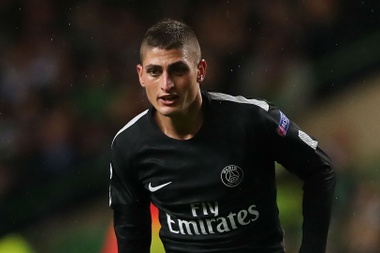 Marco Verratti has denied in an interview with 'La Gazzetta dello Sport' that he is considering a move from PSG this summer. The midfielder is adamant he will remain with the French club instead.