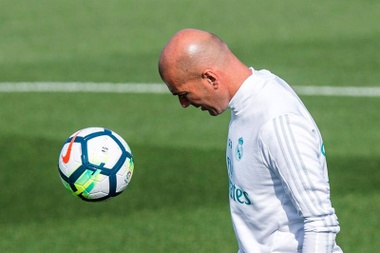 Zinedine Zidane does not consider himself football's premier coach, saying he is simply lucky to be at the "best club in the world".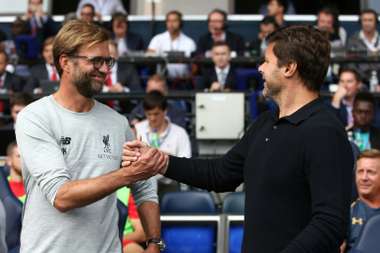 Despite having a poor record at Wembley, Liverpool boss Jurgen Klopp insists he is not scared of playing there ahead of his side's Premier League clash against Tottenham.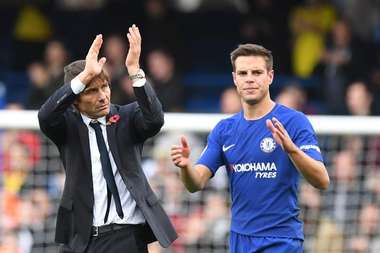 Chelsea's fightback against Watford in the wake of some difficult results left head coach Antonio Conte a happy man.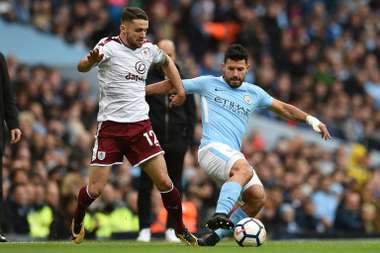 Long-time record holder Eric Brook has been joined on 177 goals for Manchester City by Argentina star Sergio Aguero.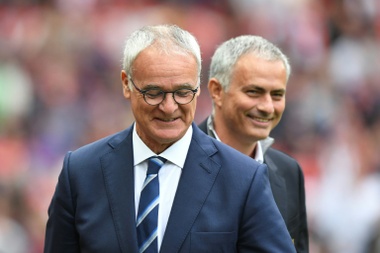 Every manager dreams of lifting the Premier League trophy at some point in their careers, but it can have unfavourable consequences. Chelsea boss Antonio Conte could become the latest manager to fall foul of this peculiar 'curse'.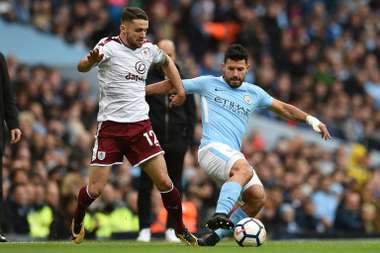 Sergio Aguero moved level with Manchester City's all-time top scorer Eric Brook against Burnley but his penalty irritated Sean Dyche.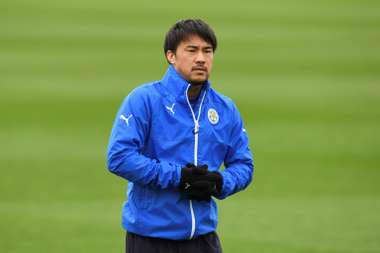 A tumultuous week for Leicester City ended on a high with victory at Swansea City and caretaker boss Michael Appleton was suitably pleased.